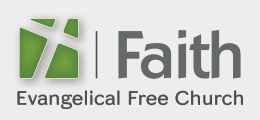 A place to access the church directory, your group information and online giving.
The email or phone number that you register with must match what we already have in our records for your account to work correctly. If you have trouble accessing any of your information this may be the problem. If so, contact Debbie Kluitenberg (
debbie@faithmanhattan.org
) and she can assist you.
Directory: If you don't see "Church Directory" in the menu it is because you need to update your status to 'regular attender.' Please contact Debbie and she can do that. To see and access the directory, you must "opt in." Go to Privacy Settings and check the box that says "Include me in the church directory."